WELCOME TO MARRAUM
From the glimmer of an idea to the stroke of a pencil, the first turn of a door handle to the flickering of a smile across a face, at Marraum we bring more to your space – and take your story beyond its walls.
And we begin with you. Because at the heart of each architecture project – studio spaces, private loft conversions, commercial builds or building that dream home – are the people who use it.
They're the yawns that stretch to eye-widening views in the morning. They're the feet feeling cool concrete underfoot. They're the eyes looking for inspiration at their desks. And the shoulders that hunker down in the evening. These are the people whose surroundings bring more to each and every experience.
With years of architecture and design experience in both Cornwall and further afield – paired with aesthetic drive, strong ethics and constant curiosity – we know how to make space work harder for you.So from beginning, middle and end – discover how you can bring your own story of space to life.
What is My Green Hour
My Green Hour is an initiative Marraum have introduced to encourage staff to take an hour out of their week to do something 'green'.
That might be a litter pick, making something using recycled materials, doing research into a product or food, switching energy suppliers, or simply enjoying time in nature.
Whatever the activity is, it should encourage us to step out of our day-to-day, think differently about our environment and how we choose to live in and interact with it.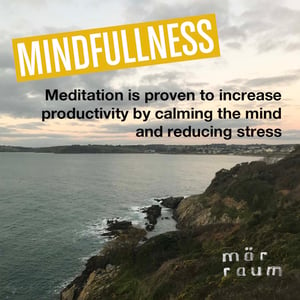 What is isn't
Preachy. This is about doing what you can and making a small change to improve your environmental impact and knowledge.
It's not about imposing our views or lecturing, but about sharing positive steps, however small they may seem, to educate and improve ourselves and, hopefully, inspire others.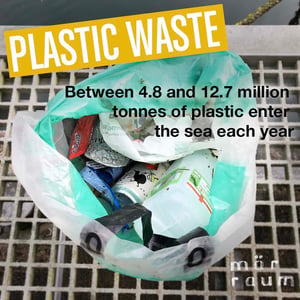 Why
There's no use hiding from it – we're in a climate emergency. Temperatures are rising, our oceans are packed with plastic and as a species we're consuming too much, too fast.
Half of UK local authorities have now declared it, and 11,000 scientists worldwide recently warned of untold suffering without urgent action.
It can be overwhelming but we believe we all have the power to make even small choices to make a difference.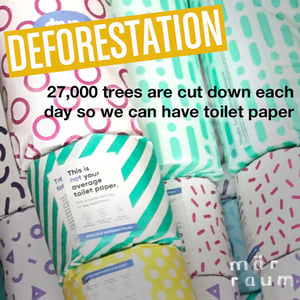 What are we doing
DAISY - regularly does a litter pick on her way to work, recording how much she is collecting. So far her total is over 20kg! My Green Hour has made her more aware of our 'stuff' culture and of plastic packaging - it has encouraged her to look at her own consumption of packaging.
ADAM - along with Daisy, does a litter pick. He is also very aware of how he travels, opting to use his own two feet or his bike. Ever keen to learn more about how to help, Adam has been listening to audiobooks on the climate and how to impact it less.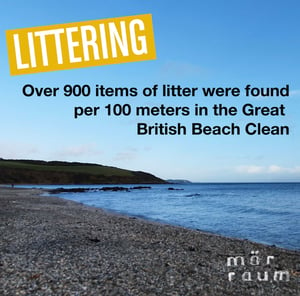 Want to learn more
We don't just carry out My Green Hour: we are always striving to educate ourselves about what is happening to the climate, new ways to reduce our carbon footprints, and how to reduce our waste. Here are a selection of resources that we have found interesting and insightful: