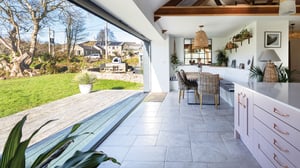 Story of
Here's where your story of space begins with a different kind of architects in Cornwall.
WELCOME TO MARRAUM
From the glimmer of an idea to the stroke of a pencil, the first turn of a door handle to the flickering of a smile across a face, at Marraum we bring more to your space – and take your story beyond its walls.
And we begin with you. Because at the heart of each architecture project – studio spaces, private loft conversions, commercial builds or building that dream home – are the people who use it.
They're the yawns that stretch to eye-widening views in the morning. They're the feet feeling cool concrete underfoot. They're the eyes looking for inspiration at their desks. And the shoulders that hunker down in the evening. These are the people whose surroundings bring more to each and every experience.
With years of architecture and design experience in both Cornwall and further afield – paired with aesthetic drive, strong ethics and constant curiosity – we know how to make space work harder for you. So from beginning, middle and end – discover how you can bring your own story of space to life.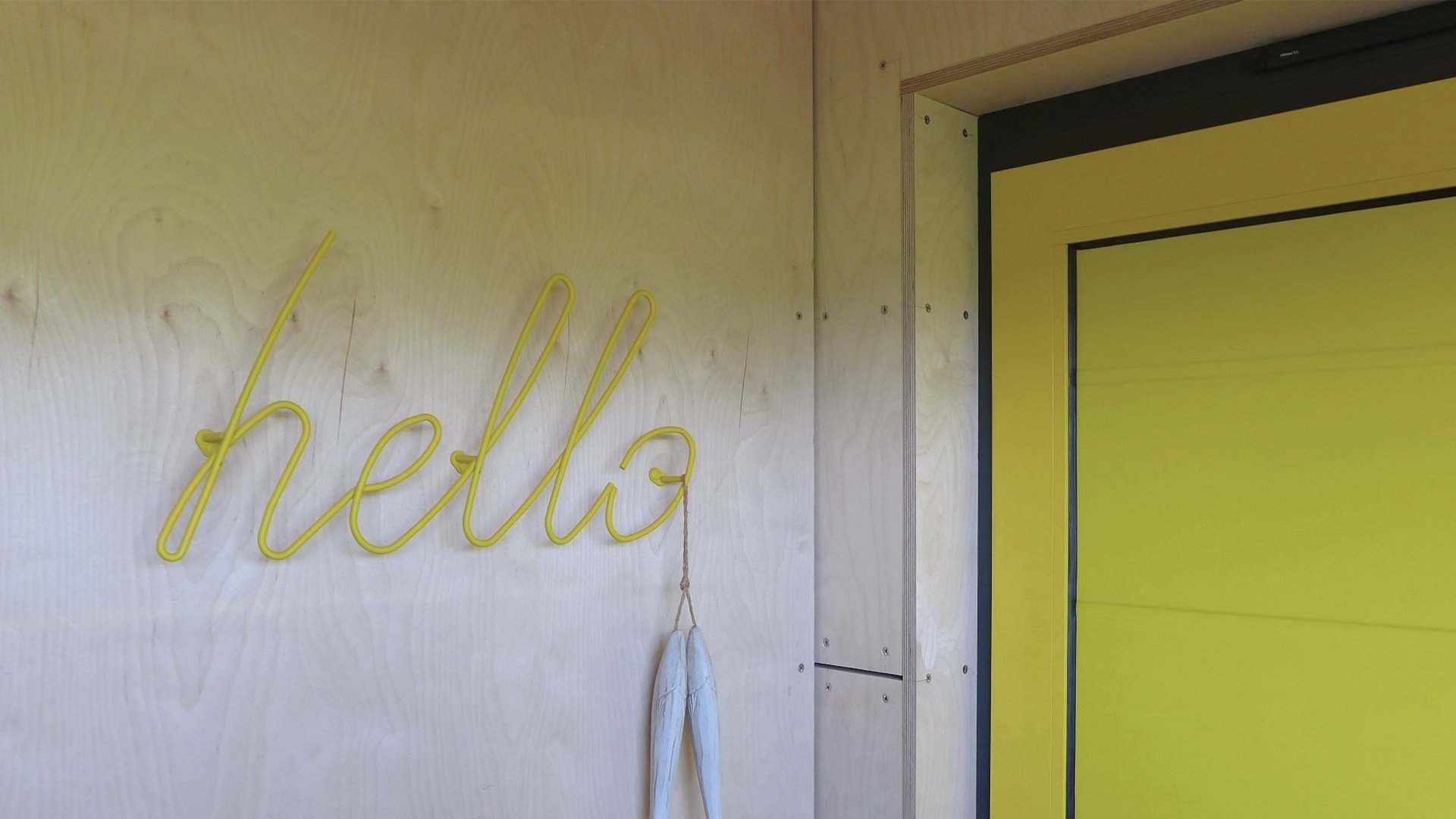 YOUR STORY
No two projects are the same. So whether you're coming to us with a raw idea or inviting us into plans already underway, Marraum's flexible working style means that whatever the project, whatever the stage of architectural planning you need, we're happy to help.
SUSTAINABLE DESIGN
We're always pushing the boundaries of contemporary architecture, with an energy that's seen us take our creativity international. And balancing people and planet is always at the heart of our designs.
Seeking out low-energy, sustainable design solutions that result in energy-efficient buildings is part of our DNA. Considering Passivhaus principles at all stages of design is made possible by the unique skillset of
our in-house team
.
From material choices to the layout of your space, we'll review your project to maximise energy efficiency and save resources — as well as recommending local suppliers to deliver your build.
It's an approach that makes sense for the planet — and your pocket.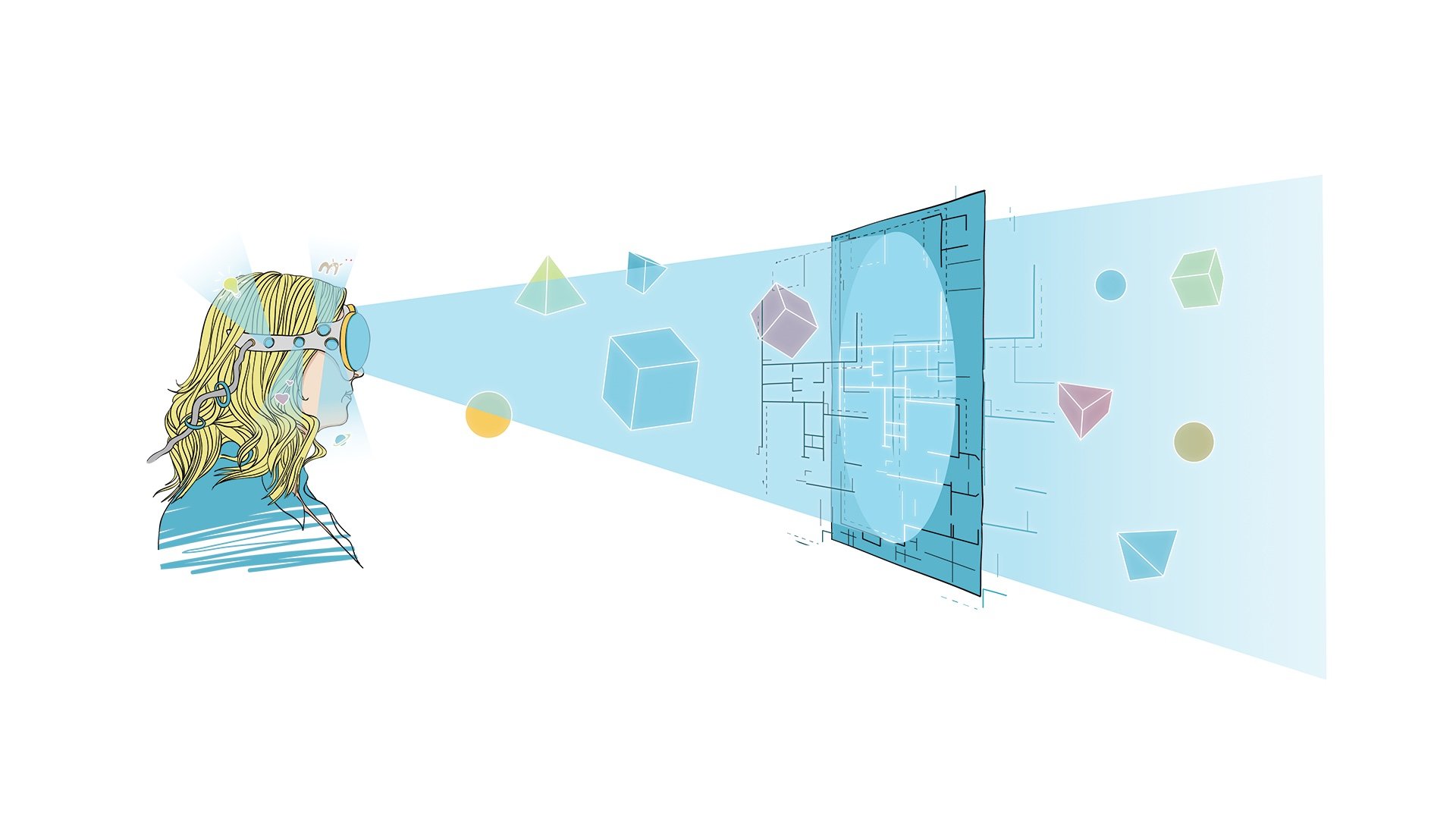 VIRTUAL REALITY
Showing you what your future home will look like before building begins. Using cutting-edge virtual reality technology as standard for every project. Adding another dimension is all part of how we go the extra mile to make your life easier.
Transporting you into the heart of your design,
VR
lets you experience first-hand how your new home looks, from the sizing of rooms and the heights of ceilings to how light affects the space. Sharpening your vision, testing how your new design works for you and removing uncertainties before you build.
We're embracing the unique possibilities of the latest technology so that you're getting more from your new space. And living the life you want to in it.
OUR VISION
Seeing more than what's put before us. Giving space the respect it deserves. Making the very best of what we've got to work with. Our vision is always centred around how we can give more to the people that matter – our clients – while being conscious of the world around us.
From drawing to designing, engineering to enhancing all of the possibilities that a space opens up, at Marraum we're building our business from layers of knowledge and an appetite for always being better. It's what gets us out of bed in the morning, and drives our
clients' projects
– so that the outcome is always more than they were expecting.
With an eye on the detail, and a reputation for integrity grown through years of thoughtful and expansive projects, we're pushing a different way of working – where our clients are valued as much as their spaces. Where creative flair is measured with a realistic approach that drives the best of both.
Sharing our thinking and working with you so we can be as effective as possible. This is what makes working with Marraum architects distinctive; it's what ensures every project has the opportunity to push its potential further. So you see the value in your space and the benefit of working with a flexible, energetic team that understands what a 'living space' really means.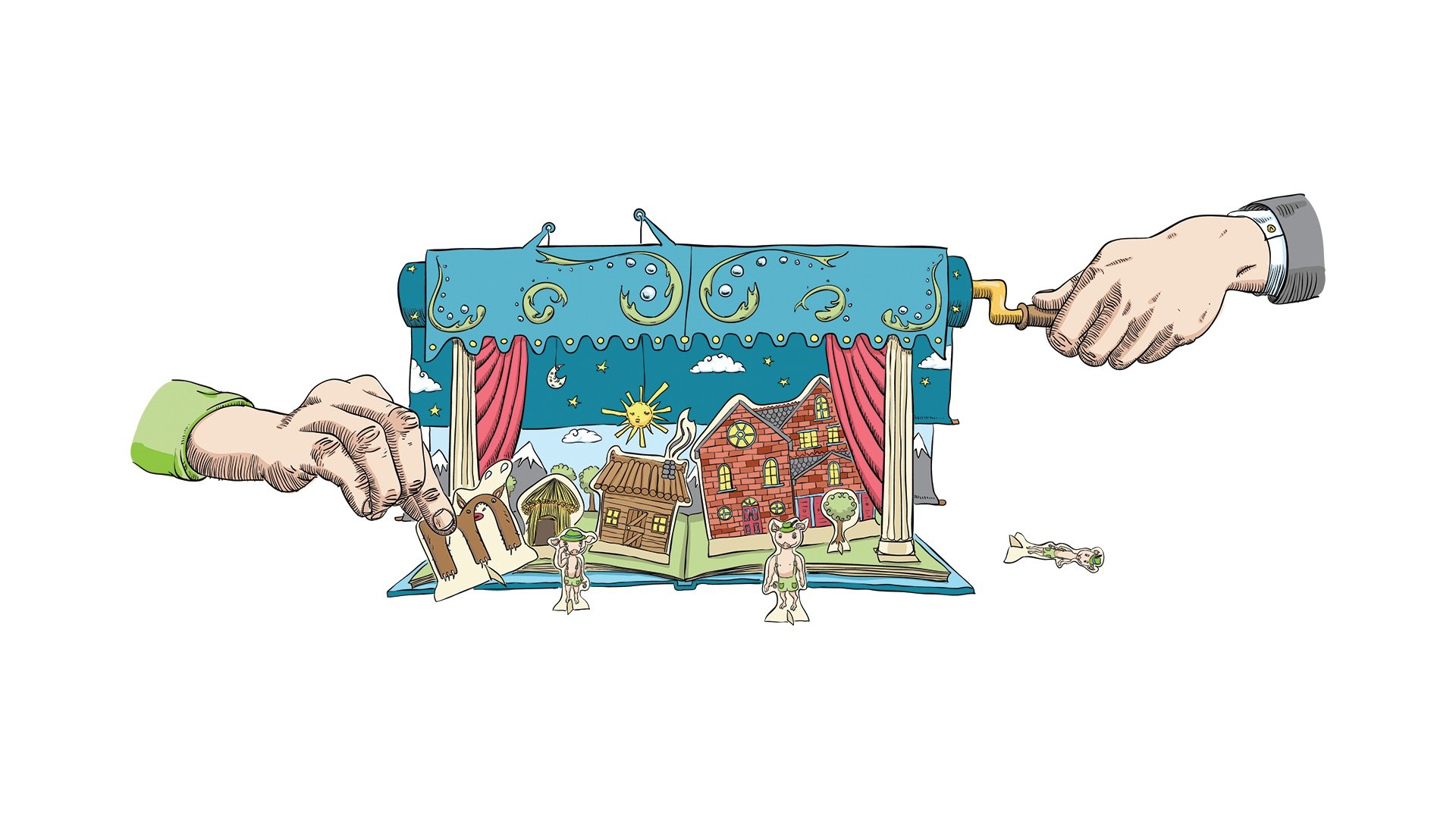 CORNWALL CONTEMPORARY ARCHITECTURE
With a waterfront office nestled in the sustainable development of Jubilee Warehouse, Penryn, inspiration is always close at hand.
As architects in Cornwall, we're passionate about complimenting the best that our environment has to offer by bringing it into each and every build.
Marrying landscapes with culture and innovation, we're always pushing the boundaries of contemporary architecture.
By combining elements of land, sea and sky, and using the best local craftspeople and materials we can lay our hands on, we're making Cornwall the perfect place to awaken the possibilities of your space.