Whether you're a professional developer creating a collection of houses, or a private individual looking to sell a single project once it's built, 3D architecture and Virtual Reality is a powerful tool in helping to sell your development before building even begins.
That's because 3D visualisation can help your prospective purchaser to completely understand what they are buying by placing them directly into a realistic rendering of the property at the start of the design process. This means that buyers can make a truly informed purchasing decision and even, with your approval, make changes to suit them - creating a bespoke property that truly meets their needs.
3D visualisation: a different approach
At Marraum we use 3D architecture and Virtual Reality on every project we design. Why? Because we've seen first-hand how it offers clients a better understanding of how their development will look, regardless of their knowledge of the design and build process. And that makes everyone's lives easier and ensures everyone's satisfied with the end result.
We've had the process praised by councillors on planning committees, builders, landowners, neighbours and buyers for the way it breaks down barriers to understanding, providing a level playing field for discussions of design proposals.
We've witnessed examples where projects have failed to achieve planning consent that we've then taken on, amended and successfully sought consent from neighbours and planning committees. That's because this technology enables everyone to understand the vision of the design and how it will fit into its surroundings.
We've even convinced clients who had worked in the construction industry all their lives and initially saw no need for the technology — so much so they say they would have made decisions differently during their career if they'd had access to VR and 3D.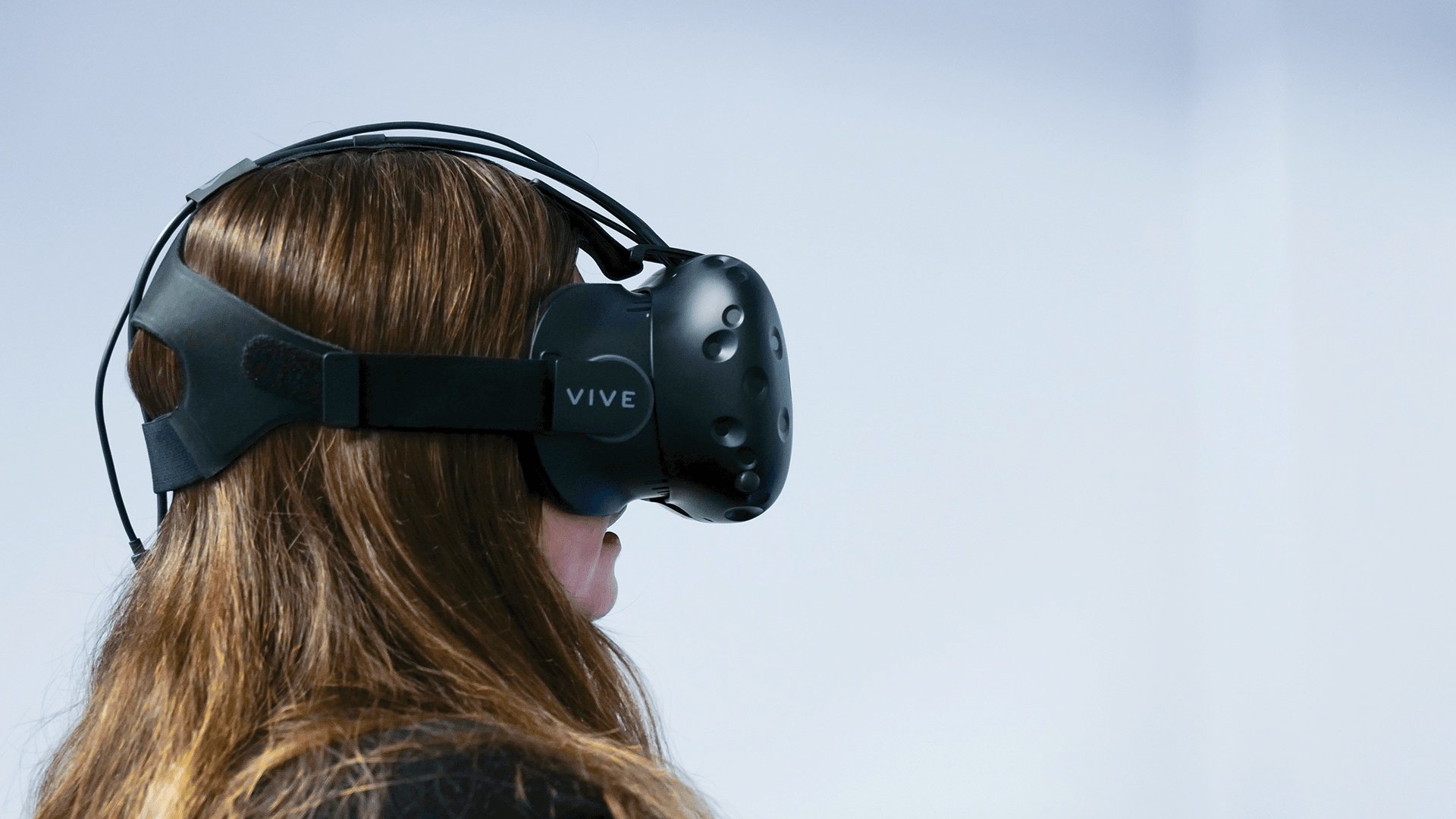 VR architecture reduces expensive errors – and stress
Using 3D modelling rather than drawn 2D plans also means there's a huge reduction in errors throughout the decision making process. It's not always the cheapest option at the outset, but there is a far, far lower chance that you'll be making expensive changes once you reach the build stages of your project.
We often witness how spending time and money making the right decisions up front saves plans from being changed later, and we're often contacted by clients who have had poor experiences elsewhere to look at their projects with fresh eyes and using our VR-fuelled process. It really is worth investing in to engender a stress-free process and to sell your development up-front if that's what you're looking to do.
Bring VR architecture to your next project
From private to commercial, contemporary to restoration - our powerful 3D architecture software can transform your project. Get in touch with our team today to start your adventur