We're delighted to be the first Cornwall-based architectural firm to offer Virtual Reality (VR) technology as standard.
Imagine standing in your future space, taking in the view from your favourite chair, walking through corridors or standing on tiptoes and watching the perspective shift in front of your eyes. By introducing VR technology as part of our process, you can now step into your space even before the first brick is laid.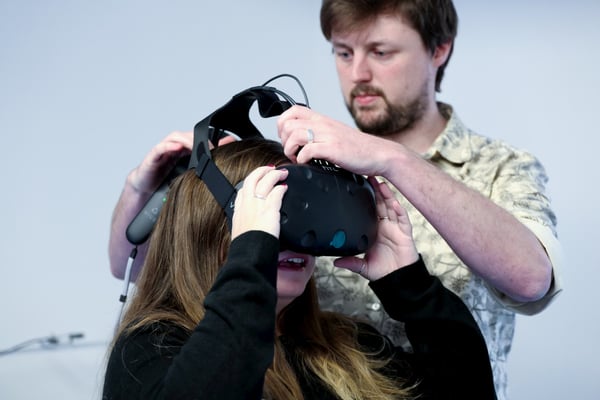 After a lot of research (and discovering if it was even possible), our team found a way of integrating our existing 3D modelling software, into immersive VR landscapes –the first of their kind in Cornwall. These are landscapes that clients and collaborators can physically walk through and experience first-hand. They can stroll through their space, walk through doors, peer under furniture and even take in the view from the kitchen sink.
Our VR technology transport clients from our waterside Penryn office, into a virtual reality world – a world where the only limits are clients' own imaginations.
From new builds to extensions, renovations to warehouses, the VR technology brings every proposal, of any size, to life. So far everyone that's put on the headset has been blown away by the experience. Even the sceptics who understand architectural plans and think it's just a gimmick have been won over.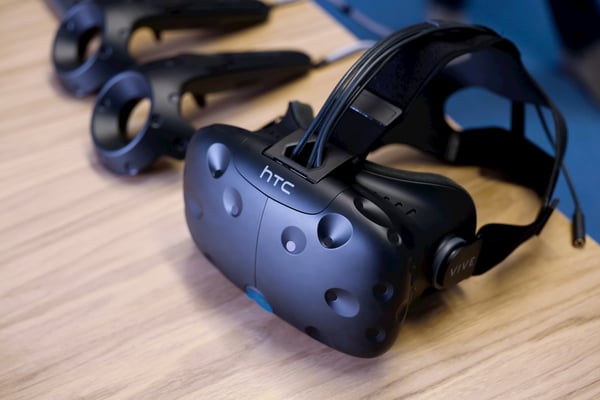 It's a world away from architectural drawings that clients might not understand, and can be tricky to visualise. But for us, it's about more than helping people to experience space beyond the drawing board. By incorporating VR into the way we work, it enables us to remove uncertainties from the build, revealing all of the intricacies of space in a way that clients and collaborators can relate to – so that everyone feels more involved in the process.
Right from the beginning, we wanted to offer VR to everyone we work with, as it's really helpful for clients to be able to visualise and experience the process. So now, every new project we work on will include VR as standard. Then if people want a more detailed VR experience, we can provide that for them too. The possibilities are really endless, and we can't wait to share this technology with our clients.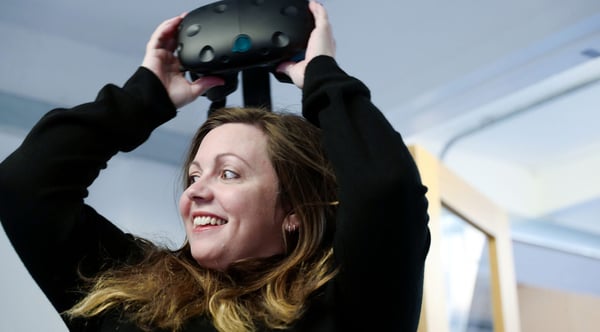 Keen to experience it for yourself? Get in touch with our team to see how we can help you see your build or renovation project with new eyes using VR technology.