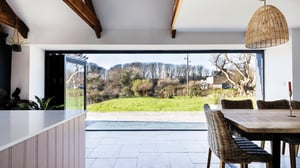 A historic market and mining town
From perfectly formed worker's cottage updates to grand house renovations, we're your architects in and around Helston.
OUR CONNECTION
Marraum director Adam may have been a schoolboy when he moved to Helston in the late 1980s, but he knew he recognised he was in a place with a rich architectural heritage.
The impressive Georgian Guildhall is centre of attention on Flora Day, a team favourite day out when Helston celebrates the coming of spring with a bright and vibrant festival that speaks to its medieval roots.
We've helped to build, renovate and adapt many family homes and in and around Helston; creating attractive spaces for modern living.
Our most recent project, more to come ......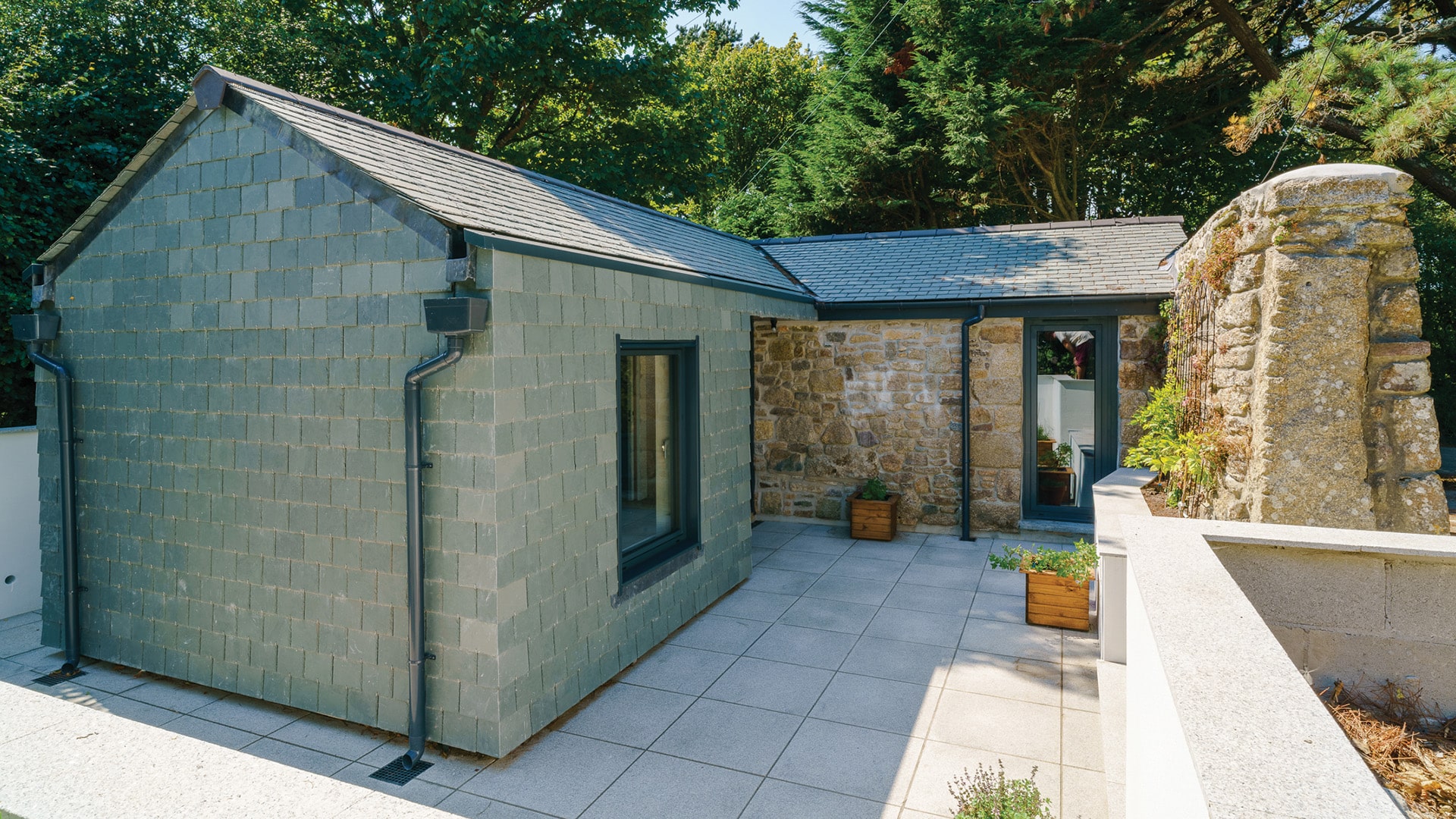 BRIEF ARCHITECURAL HISTORY
Mentioned in the Domesday book, and with records tracing a settlement here back to Saxon times, Helston is a town steeped in history. Some of it's oldest buildings date from the medieval period, notably the Blue Anchor Inn, which was once an alehouse run by monks and still has it's medieval multi-room layout. The town's layout bears the marks of its medieval heritage, too, with narrow winding streets, opes and alleyways.
Helston has introduced dedicated conservation areas to preserve it's historic buildings, protect its character, and promote architectural conservation.
Market and coinage town
In the 18th and 19th centuries, Helston's Coinage Hall was once a hub for the tin mining industry, processing and regulating the output of all the local mines. This status as a centre of industry also explains the number of public houses in Helston!
Smaller worker's cottages and terraces also reflect Helston's place as a market town and a centre of local industry. Traditional Cornish architectural elements such as cob walls, thatched roofs and small and practical layouts are common.
St Michael's Church
The Church of St Michael and St George is one of Helston's most prominent architectural landmarks. Named for the patron saint of the town, the original church is thought to have been built in 1208. Today the building shows a mix of architecture, including medieval and Gothic elements and a distinctive tower.
Victorian and Georgian era
Like many British towns, Helston saw significant growth and development during the Georgian and Victorian eras. During this time, many elegant buildings were constructed, contributing to the town's architectural diversity. These buildings often feature distinctive facades and architectural detailing.
Cross Street has some of the finest examples of architecture from this era. The grand house of Lismore was built in the 1800s for seven-time mayor Glynn Grylls and Penhellis House (now a rest home) was designed by Plymouth architect George Wightwick in the 1840s.
Modern building
In recent years, modern buildings such as the Old Cattle Market have added to Helston's architectural landscape.
Historic buildings have also been brought back into use in the town, including the Museum of Cornish Life in the town's old meat and butter market, and the CAST artist studios in the former Grammar school.
On the outskirts of the town, modern housing developments are providing much needed housing for local people.
Ready to start your building project in Helston? Get in touch to tell us about it and let us help you create your story of space.