WHAT WE DO
Our architectural services in Cornwall and beyond, combine functional knowledge and creative flair with a thirst to craft standout projects.
Whether it's helping capture your ideas on the page, developing your planning proposals for your new build, liaising with experts or seeing your project through to the very end of construction, Marraum's architects services will help weave your perfect story into a reality – however big or small your project might be.
Below is an outline of some of our services – please see our Process page for detailed information on the key project stages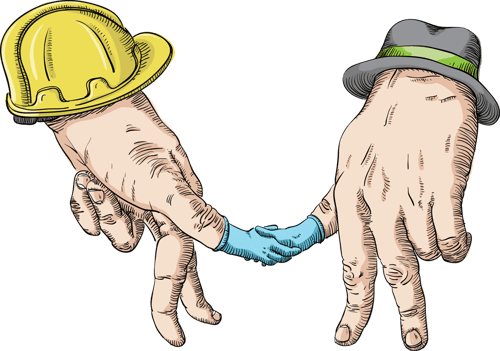 Feasibility and Concept Design
We know that the initial stage of design is a time full of exciting possibilities. We also know it can be difficult to envisage what lies ahead. During this design phase, ideas are fluid and flexibility is key.
Whether we're working with you to develop your ideas or taking your designs and growing them with 3D visual design software, at Marraum we can help you experience your space before it's even built. It also helps us brush up on the finer details of your build, so we know exactly what to expect as the build comes to life.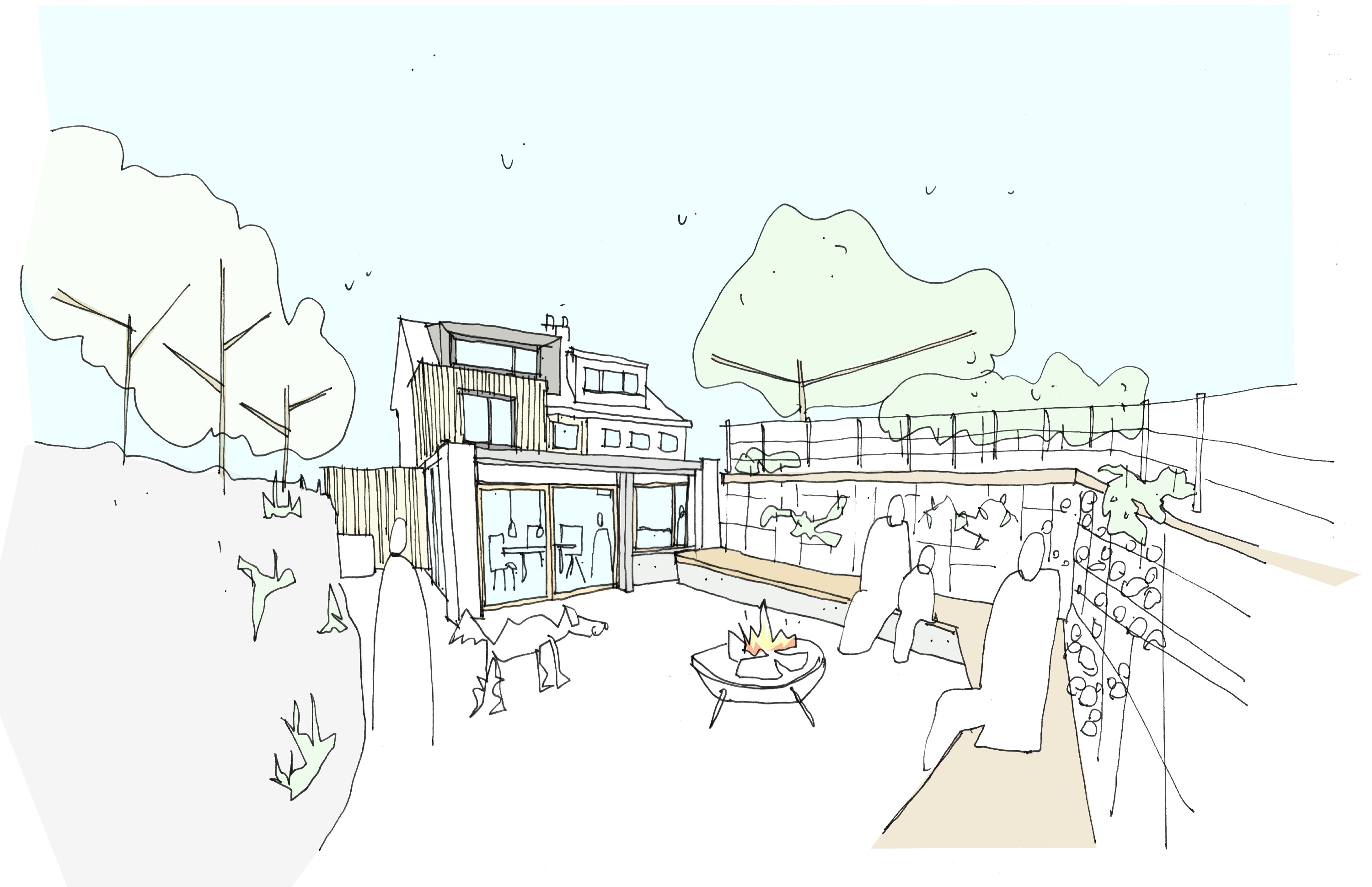 Pre-planning and Planning Applications
An ambitious design plan, a proposal in a conservation area, a listed building –occasionally some planning proposals are a bit more complicated than others. If we think it'll be helpful for your project, we'll recommend this pre-planning stage. It'll give us a chance to test the water, and gather constructive feedback to give your project the best chance of getting planning approval.
Our team is well-versed in leading you through the planning process, and because we're accredited agents, it'll be a smoother time too. We work closely with the local authorities like Cornwall Council, providing information and drawings in a specific style and format that helps reduce their decision time by up to half – helping you breathe easy.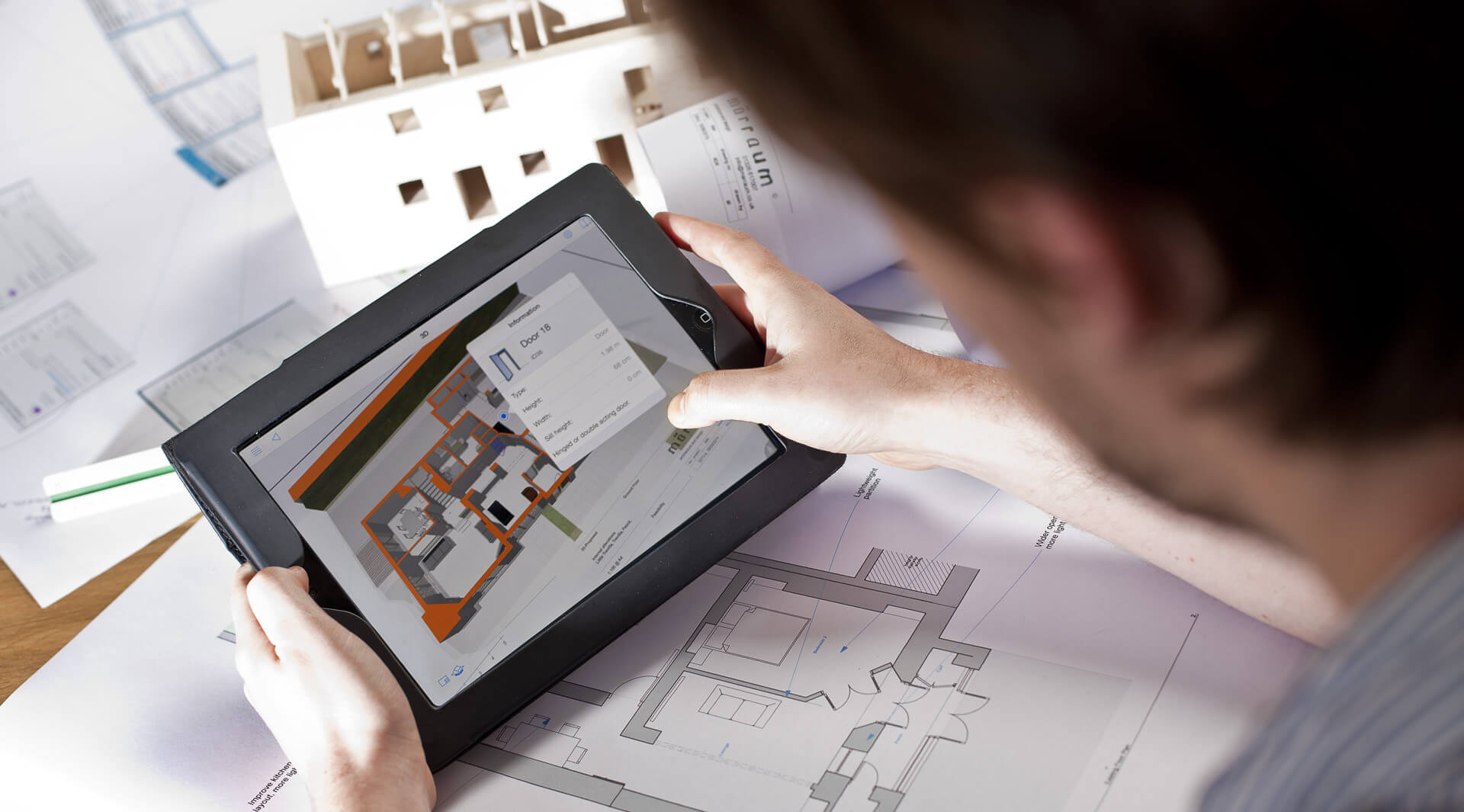 Building regulations
Fire escapes, drainage issues, insulation – with every build comes the need to ensure proper building standards are met. We pride ourselves on an eye for the finer detail, producing detailed high quality architect's drawings that lay everything out clearly, so they can be submitted to the authority for approval – and your build can get underway.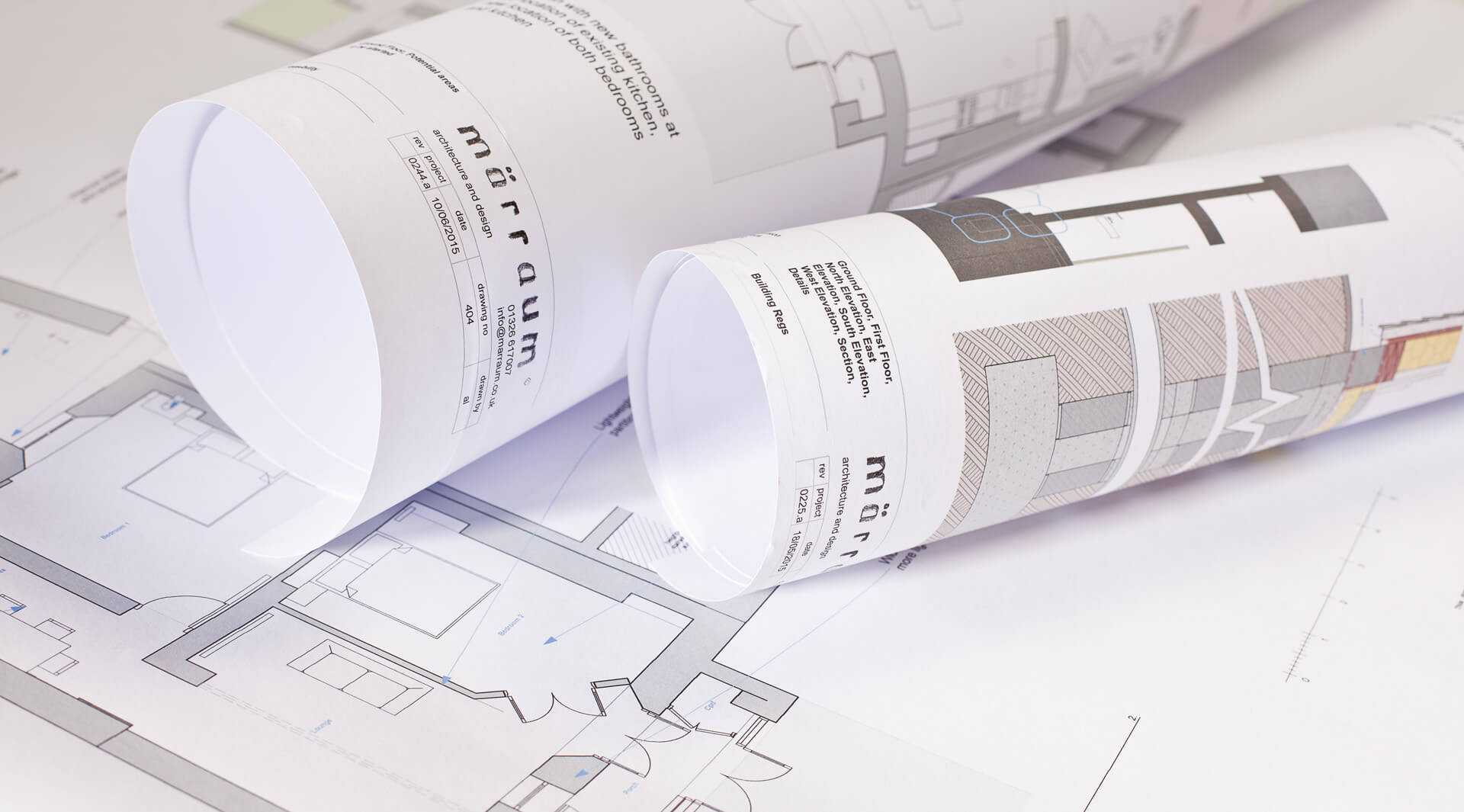 Construction and Tender
Bridging the gaps between design and construction, at Marraum we've built solid foundations with the people who'll really make your space shine.
Once building regulations are approved, we can take away the hassle of organising your build by liaising with contractors and builders, getting quotes and working up the build schedule. This gives you the control to say what you want, and how much you want to pay. To make sure your build is as easy as possible, we're also happy to come on site regularly to check everything is coming along smoothly.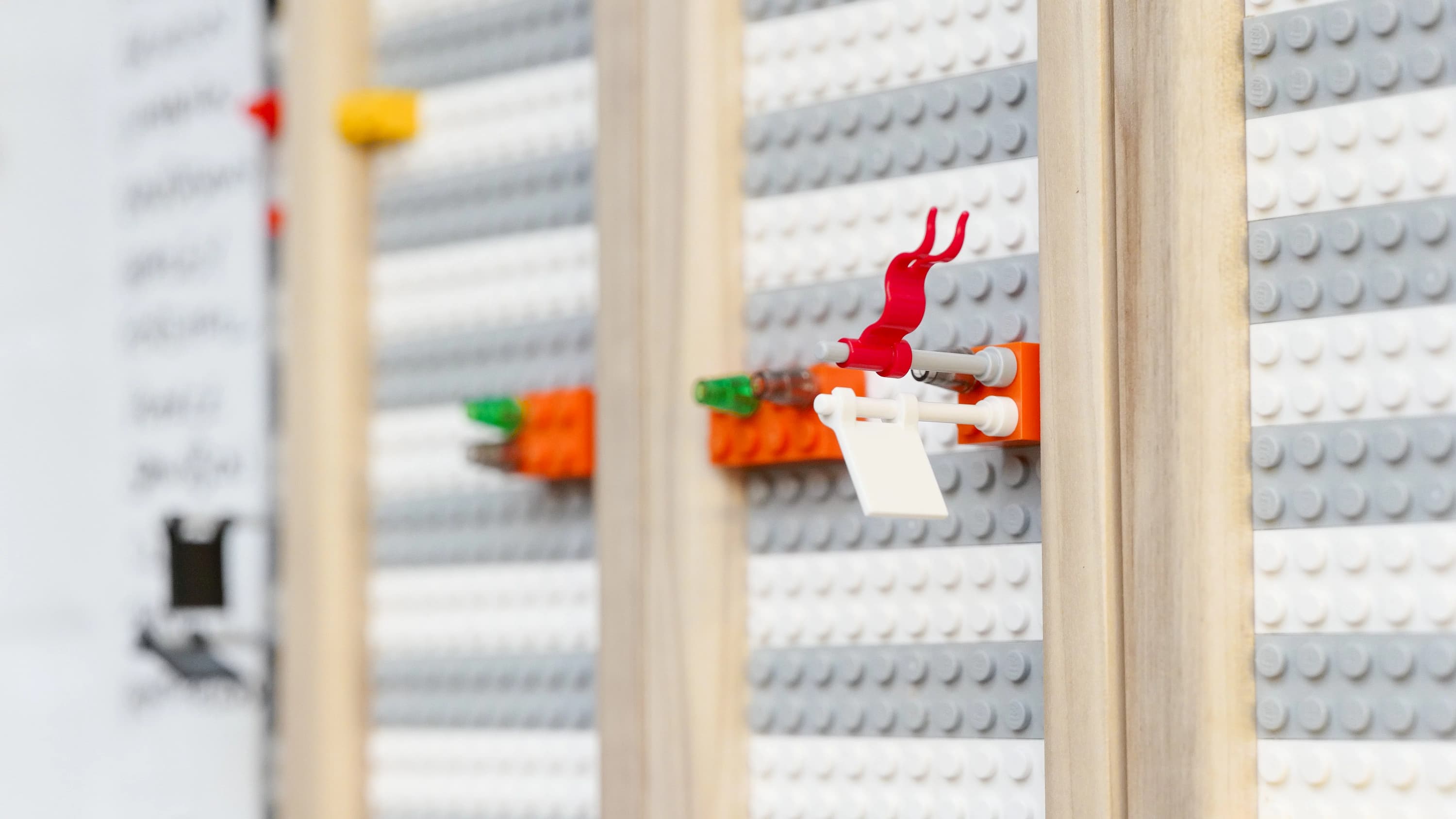 Collaborations - people we like to work with
As a small core team, we keep ourselves one step ahead by drawing on the best specialists around. By regularly weaving our skills together with other specialists, we're able to take our talents further through a greater network of knowledge that will elevate your space.
Whether it's crafted pencil drawings, forward-thinking structural engineers, planning submissions or construction teams that really know their stuff, the list of experts we work with regularly is always growing. Here's just a selection of specialists and friends we collaborate with:
Samuel Winn design and build – After completing many stunning projects, we are pleased to be regularly working with Sam and his team. Their attention to detail throughout the build makes it a pleasure to work with them.
Clark Frost Construction - We work closely with everyone at Clark Frost Construction. Often having more than one project running with them at any one time. Clark and his team are always ready to go the extra mile making sure our clients are looked after.
Landstone Construction – A highly skilled team, specialising in new builds and the renovation of listed buildings.
Jewell Construction – Initially recommended by a client, the quality and smooth running of the construction was clear.
Eleanor Bell, Lighting Designer – A Cornwall-based lighting designer and NICEIC approved contractor, Eleanor crosses the boundaries between art and engineering.
Gerald Laskar, Structural Engineer – Providing us with brilliant service helping us with building regulations.
Martin Perry Associates, Structural Engineer – For larger projects Martin is our go to for all structural information.
CK Kitchens - Our go to for local kitchen design. Only a mile down the road from our office. Kevin, Colin and the team always come up with new ideas and work closely with our clients designing their perfect kitchen.
Local Authority Building Control (LABC) – Providing high quality building control services, these are our go-to guys for building control applications.
Cornwall Council Planning – We have a great relationship with the Cornwall Council planning officers.