Listed buildings make beautiful spaces for renovations, extensions and refurbishments. Their rich heritage and unique quirks can add special characteristics to your build.
Bringing a listed building project to life can be complicated, however. There are many challenges and considerations that must be made when transforming a listed property. Make sure that you're fully prepared before beginning the design and construction process with our list of top considerations, here:
1. Do you understand the type of listing on your building?
Before planning your design you'll need to find out more about the listing – is it Grade I, II* or II? Does the listing apply to the whole building or just a part of it? Depending on the grading will depend on how and what you can do to it. You can search the list to find out more, here.
2. Are you in keeping with the character of the building?
Listed buildings have a rich heritage and it's vital that your amendments to its design are in keeping with these characteristics. Preserve the integrity of the building and honour its history with a design that compliments its traditional features. If you want to update the building with a contemporary twist, then you'll need to ensure that the design is a considered one which takes this heritage into account.
3. Will your design gain planning approval?
If you plan to make changes to a listed building that would affect its character, then you'll need to acquire listed building consent. For advice on this you can contact your local planning authority who will be able to guide you through the process. Repairs to a heritage property may also require additional planning permission. Learn more about listed consent through Historic England, here.
4. How energy efficient is the listed building?
Energy efficiency plays a huge part in the design and improvement process, particularly when designing with a sustainable ethos in mind. Do you know how energy efficient the listed building is? It's important that older buildings are able to 'breathe' properly and stay ventilated. If the building requires insulating, then ensure that it's done correctly and without trapping moisture inside the building - which can result in damp and mould on the inner walls. There are many design choices to be made that can improve the efficiency of a building, such as carefully selecting the materials used and sympathetically working with the existing fabric of the building to work to your brief.
5. Is the structural integrity of the building maintained?
With listed buildings it's integral that the changes you make can be supported by the structure. These buildings, which can be centuries old, may struggle to safely bear the weight of your changes. Do you know the condition of the main structure? Will your design safely accommodate alterations? Talking to a structural engineer early on can be a good way to start understanding the building and develop your brief in line with any structural considerations.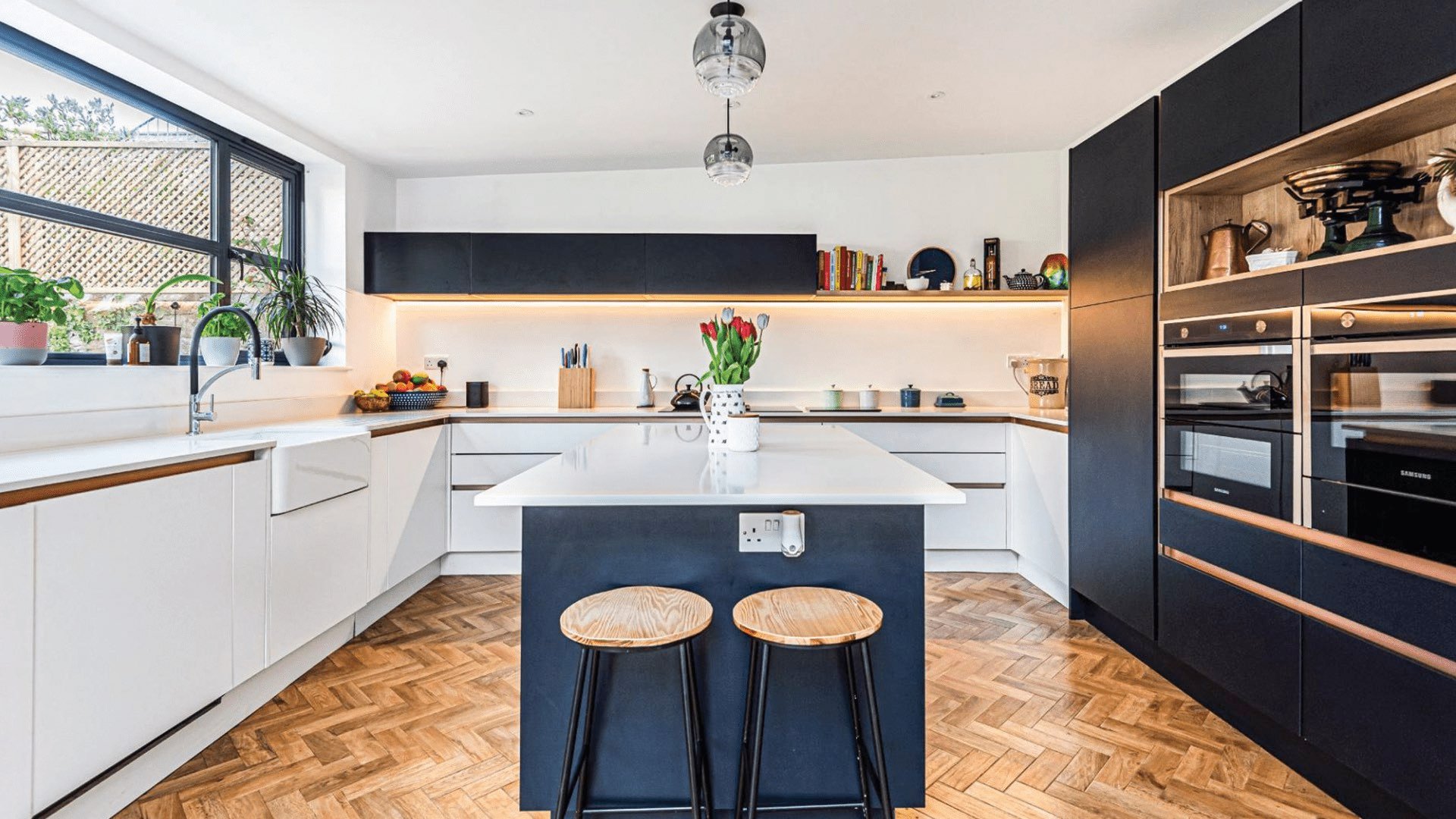 Talk to us about your listed building today
Do you want to find out more about listed buildings and the design process that surrounds these? If you have a project in mind then talk to our team today and see how we can help realise your vision. Get in touch through our contact form, here.