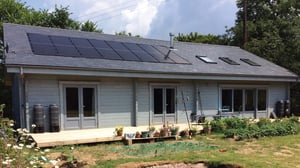 Access all areas
A kit-home redesign to ensure the space was wheel-chair user considered
WELCOME TO MARRAUM
From the glimmer of an idea to the stroke of a pencil, the first turn of a door handle to the flickering of a smile across a face, at Marraum we bring more to your space – and take your story beyond its walls.
And we begin with you. Because at the heart of each architecture project – studio spaces, private loft conversions, commercial builds or building that dream home – are the people who use it.
They're the yawns that stretch to eye-widening views in the morning. They're the feet feeling cool concrete underfoot. They're the eyes looking for inspiration at their desks. And the shoulders that hunker down in the evening. These are the people whose surroundings bring more to each and every experience.
With years of architecture and design experience in both Cornwall and further afield – paired with aesthetic drive, strong ethics and constant curiosity – we know how to make space work harder for you.So from beginning, middle and end – discover how you can bring your own story of space to life.
As
featured in Selfbuilder + Homemaker magazine
, this kit-home redesign was aimed at ensuring the space facilitated wheelchair users.
3D visualisation
of changes to plans for this build were vital to give the homeowners complete confidence that their new home would allow them to live daily life without restrictions.
Type: New build
Location:
Bolingey
, Cornwall
Contractor: Client self build
THE BRIEF
After buying a plot of land in Bolingey, our clients Sarah and Trevor, asked us to review the initial plans of their kit-build home. We quickly realised that the layout wasn't considered for a wheelchair user, and set about redesigning whilst also taking the opportunity to ensure the space made the most of its surroundings.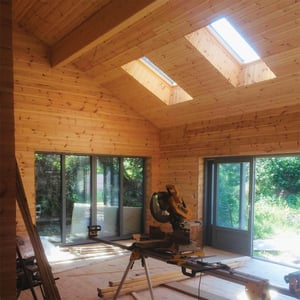 THE INTERPRETATION
We created a virtual reality experience that allowed us to test Sarah's wheelchair and ensure that the space worked for her. Once approved, these designs were sent back to the manufacturer for amendments.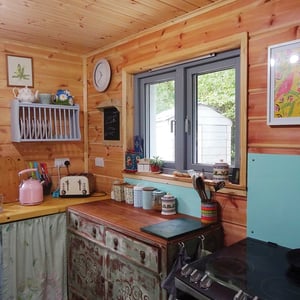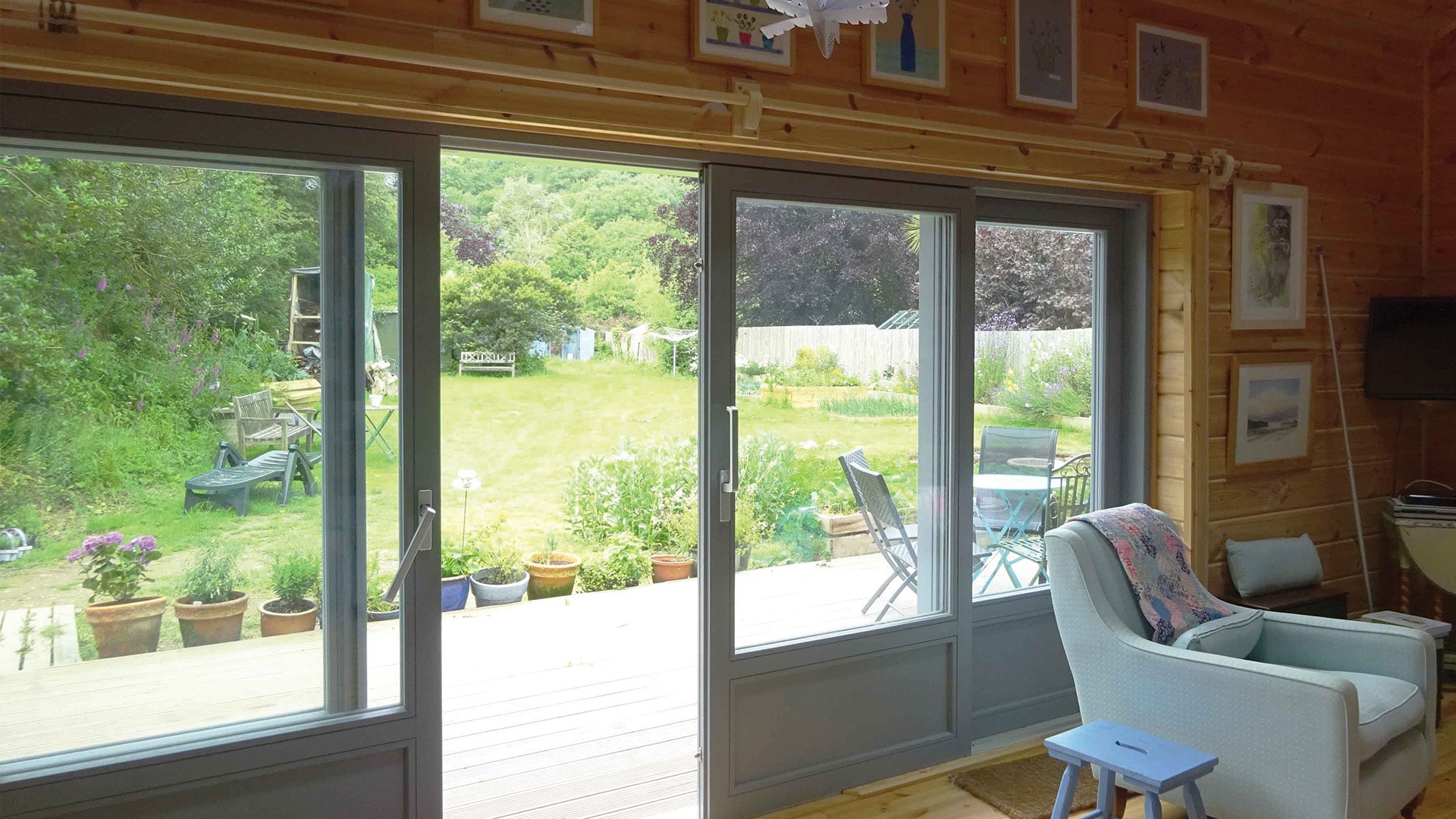 "My recommendation would be don't build a house until you've had a chance to see it in VR, and then you really know whether you've made the right decisions about everything!"
Sarah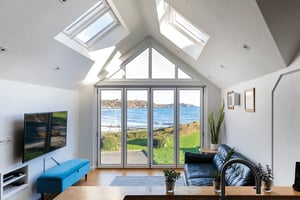 TOUCH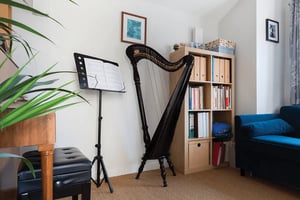 TOUCH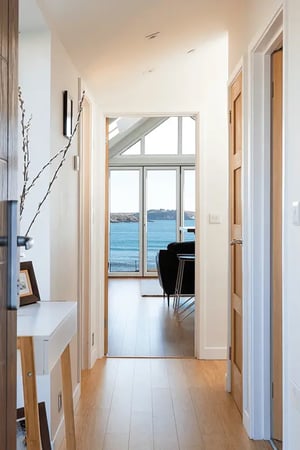 TOUCH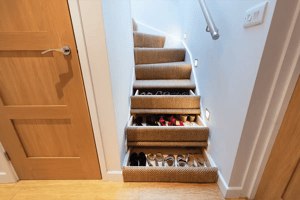 TOUCH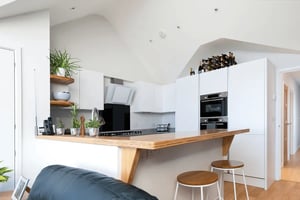 TOUCH
THE OUTCOME
Trevor then built the home himself, a labour of love, with Sarah researching all the ins and outs, ensuring the family got the best ethical and environmental solutions for their budget. Embracing the aesthetic of a log cabin resulted in a beautiful eco-friendly project that Sarah, Trevor and all the family can enjoy.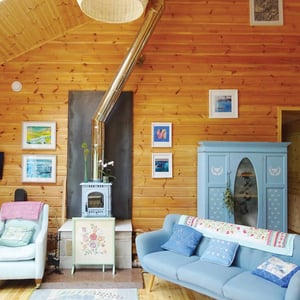 Begin your home's harmonious redesign today
If this project has struck a chord with you, we'd love to hear from you.
Get in touch
with us today to discuss how we can redesign a space that better suits your needs