Looking for an architect? There are lots of ways to find one.
The main ways we're found by our clients are:
Internet search

Word of mouth

Architects Registration Board
Whichever way you choose and whoever you decide to work with, it's important to do your research. Here's how to optimise the process of searching and selecting which architect is the best fit for you and your project.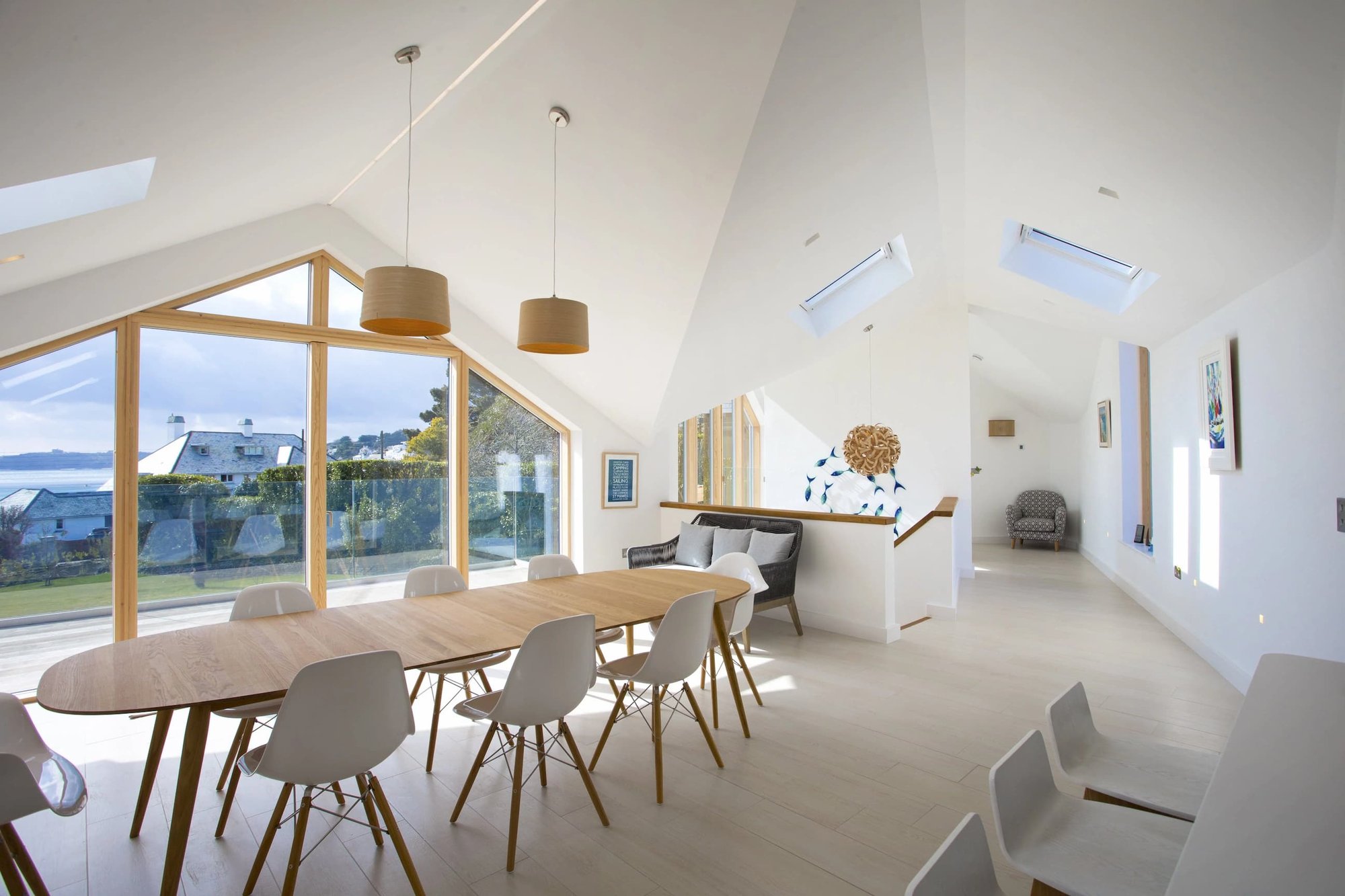 Internet search
We have all heard of Google, the search engine giant that's designed to help answer your questions and give you the best user experience. There are other search engines too - and whichever one you use, they'll help sift through the estimated 3.5 million architects worldwide and get you closer to finding the right one for you.
Search engines have made significant changes in the last few years due to the increasing popularity of voice searching using mobiles and devices such as Amazon Alexa and Google Assistant. More people are looking for answers to complex questions rather than just typing in a single keyword. By knowing where you are in the world, search engines can help point you in the direction of local architects and practices. This is a great way to refine your search.
Once you've found a practice you'll probably want to have a good look around their website. This should showcase who they are, what they do, and how they do it. Hopefully, you'll get a sense of the ethos of the architect and practice and if they seem like the right fit for you.
There are also review websites such as Three best rated, Houzz and Google itself. And not forgetting social media, which can often have more up-to-date information about a practice like current projects and social activities. All these avenues will help you to get a rounded sense of each architect's practice, and be the starting point on your journey to finding the best one for you.
Word of mouth
Many people will either know of someone who has had some form of building work done or knows someone within the construction industry.
It's a principle we use all the time in life. If your neighbour has a car and always complains about fuel consumption, you may well cross that type off the list when you look at changing your car. If someone at work comments on the amazing gin and tonic served at the new bar just down the road, then next time you are lucky enough to have a night off and you want to let your hair down, you might end up popping in to judge for yourself.
The same applies to architects. Does your friend love a finished project an architect has worked on? What was their experience like? Was the architect professional, friendly, reliable, knowledgeable? And did they make the process a pleasure rather than a trial?
Get talking and find out what other people have experienced. Whatever the feedback, it's a priceless insight and will help you in your search.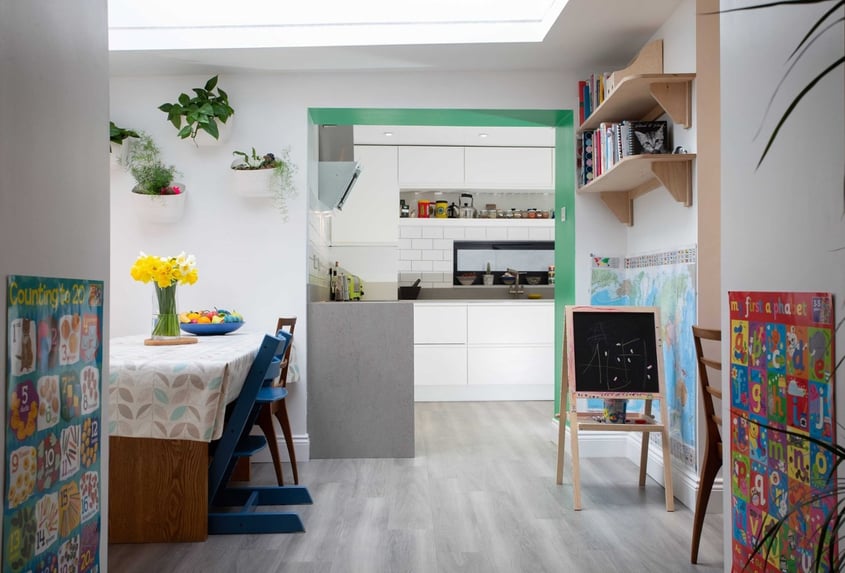 Architects Registration Board
If it's an architect you're looking for in particular then the Architect Registration Board (ARB) is the place to find them. The ARB is the only register of architects in the UK and their list can be found on the ARB website. All Architects listed here have gone through vigorous training, practical experience and follow the ARB code of conduct.
The website itself is split into two areas, for the professional and for the public. This makes it easy to navigate - and find the information you are looking for. The 2017 end-of-year report released by the ARB states there were 39,987 registered architects in the UK.
There are three main ways to search the database:
Name - If you know the name of an architect you can search for them directly. The register will give you their full name, registration number, the company they are working with, and location.
Address - If you do not know who to look for but you would like to find an architect in your area, you can also search by location. This will give you a good indication of who to look for, however, it is based on their registered location, so they may not always be working in the location you search. For example, if you search 'Penryn' where Marraum is based, there are currently 8 registered architects, some of whom practice from London and may not be best suited for your project. Similarly, there may be architects practicing in Penryn but registered in a different location. This search will help guide you but you may require a little more research to find the right match for your project.
Company - Maybe you have heard about a practice by seeing a site board, or by a word-of-mouth recommendation. You can discover if there are any registered architects working with that company by searching by 'Company Name'.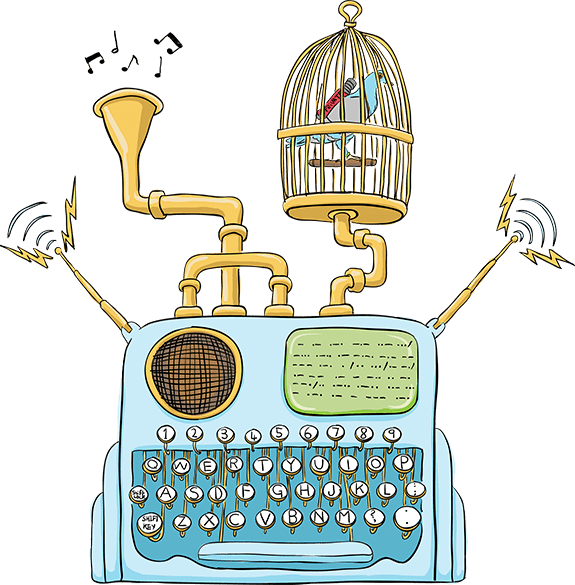 To wrap things up
Carrying out research to find an architect will ultimately give you a shortlist of companies that you think are a good fit. Many architect practices then offer a free consultation, either on-site or in an office. Take advantage of this to see if you can see yourself working with them for the next twelve months. They may give you ideas you've not previously considered and can explain the whole process, filling in the gaps of your research before you make your final decision.
To find out more about architects click here