Our inbox has been shimmering with the news that we've been shortlisted for a national award this week.

At Marraum we're passionate about using technology to solve problems. That's why we've developed a way to create Virtual Reality walkthroughs of every house we design. There's no longer a need to be able to understand 2D drawings to envisage what your new home will look like — because you can step right into it.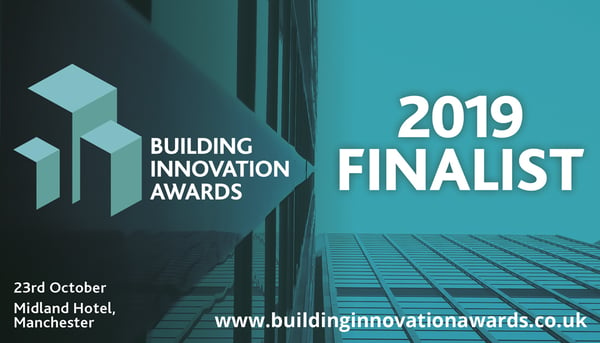 And it's thanks to this hunger to innovate that we've been shortlisted in the Building Innovation Awards 2019, against firms from across the UK, in the Best Use of Emerging Technology category. The awards recognise and celebrate the most innovative products, services and technologies reshaping the UK construction sector and taking it to the next level.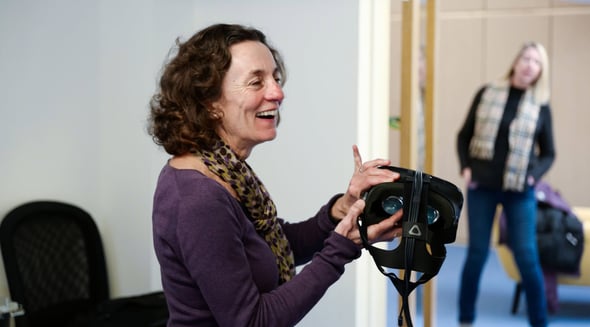 The shortlist was compiled by judges drawn from across the industry and academia, including CIAT president Alex Naraian, Transforming Construction challenge director Sam Stacey and industry magazine PBC Today's senior digital editor Stephanie Blundell.
The awards ceremony will take place in Manchester's Midland Hotel on October 23rd – watch this space and follow us on Facebook, Twitter and Instagram for all our latest news and updates.
Find out more about how we use VR technology on every building we design at marraum.co.uk/virtual-reality/