Build It magazine is a well-known resource for homebuilders and renovators. We're big admirers. And we know many of our colleagues and clients find this an indispensable publication for design inspiration, expert advice and practical tips.
So when one of their journalists got in touch wanting to feature the transformation of our directors' own ocean-view home, there was really only one answer we could give.
The six-page article in the September issue of the magazine talks about how Marraum directors Adam Laskey and Daisy Sawle found and transformed their home in Falmouth, Cornwall, creating the perfect home for their family.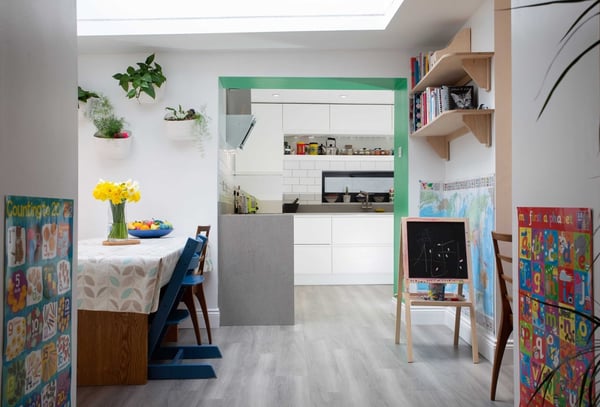 As well as lots of photos of the finished project, the article also charts the ups and downs of their journey, the tricky decisions they had to make along the way and how they love waking up to the most amazing Cornish sea views every morning before heading into work here at Marraum. Lucky things.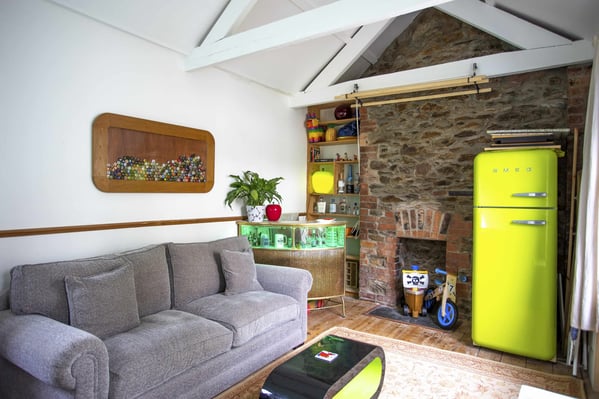 Build It magazine is available every month in leading newsagents and supermarkets, including Sainsbury's, Waitrose and Tesco.
Find out more about the magazine at: self-build.co.uk
See more of Adam and Daisy's home at: marraum.co.uk/projects/home-is-where-it-happens/